Literally
"The Way of Energy"
Non competitive movement art
Created by Master Masamichi Noro, a close disciple of Me Ueshiba, Kinomichi is a subtle and dynamic body practice that is practiced with one or more partners. Not oriented towards competition or physical prowess, it induces a progressive improvement in knowledge of oneself and one's body in a permanent game with sensations, the expressiveness of movements and, above all, the relationship with others. Me Noro often evoked the idea of ​​contact: that which one can establish with oneself, but also with the other, the partner and the world. The beginner is invited to explore his motor and tonic potential, through an infinity of preparatory movements or performed in pairs. Little by little, the mastery of the gesture develops, as well as its rhythm, its power and its fluidity. The most advanced will move towards greater motor and tonic ease which, through repetition, will allow movements to be performed with greater ease and pleasure.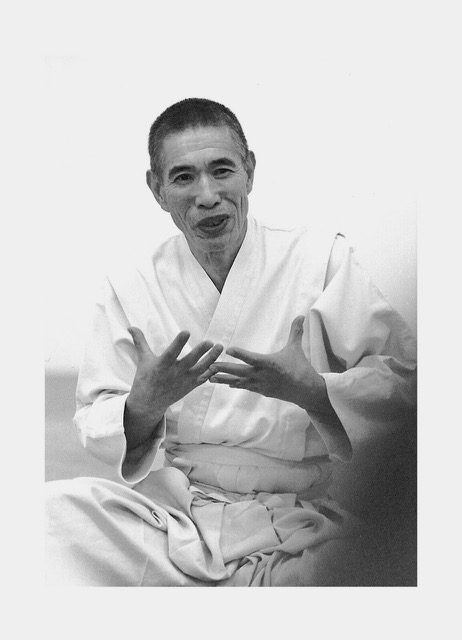 Kinomichi in Switzerland. This art was introduced in Geneva in 1984, by Pierre Willequet, instructor in charge of the dojo. Geneva and for Switzerland.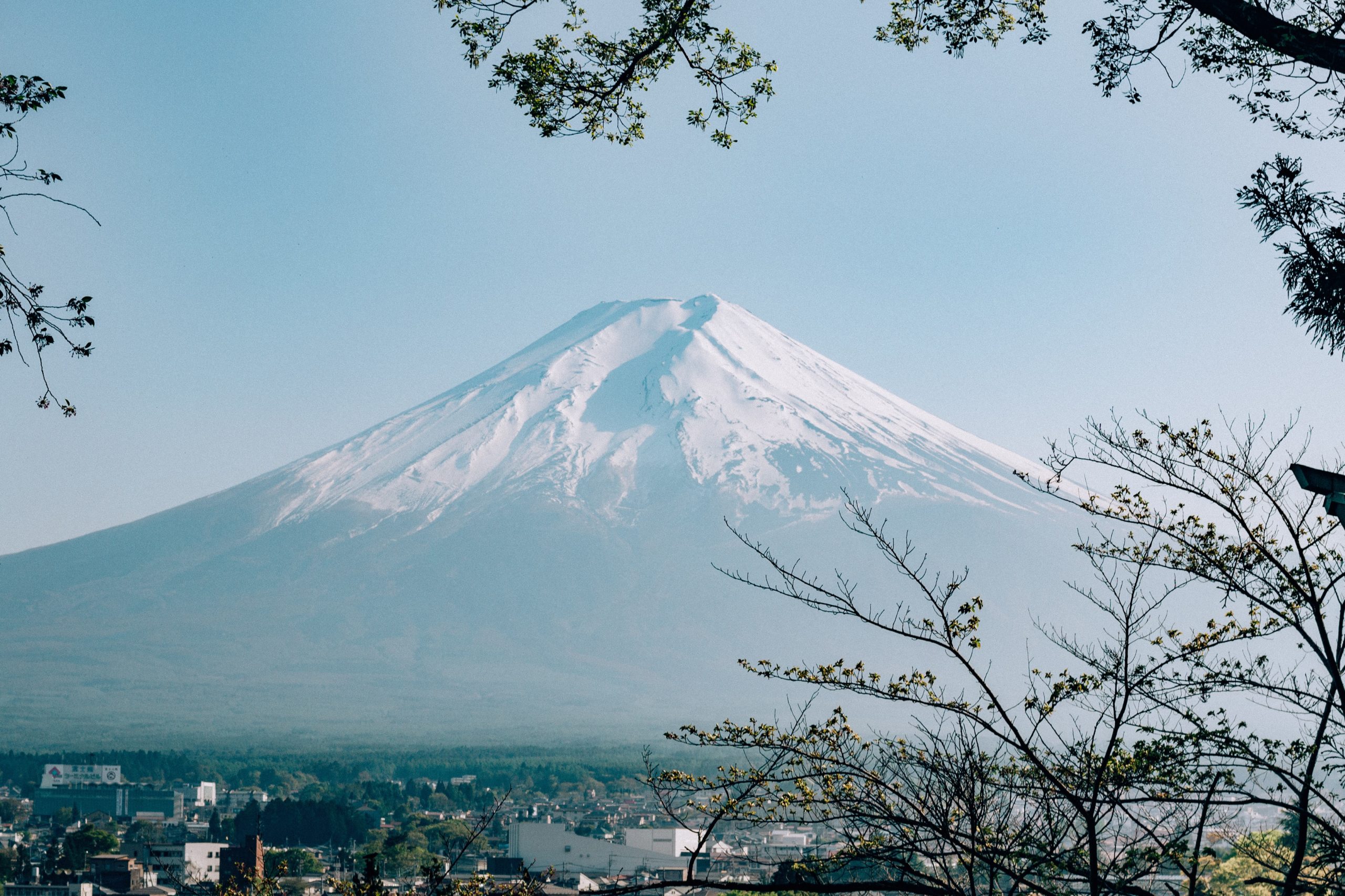 Our teachers are all trained by Me Noro.
Calendar of courses offered by the Swiss Association of Kinomichi, in Switzerland and abroad.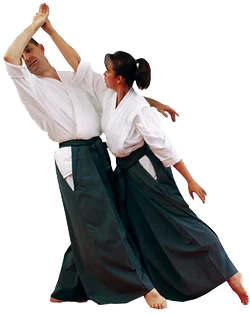 Shinbudo Dojo
Onex Budo – Club d'Onex
Onex Parc school, entrance C rue des Bosson
CH-1213 Onex
and
Kinomichi Guntramstraße 52, 79106 Freiburg im Breisgau, Allemagne
The Swiss Association of Kinomichi promotes Kinomichi in 2 places of practice
Geneva and Freiburg (DE).​